Foam Solutions for Every Industry
An Effective Foam Solution Process
---
1
Discovery
Contact us to discuss your project and one of our friendly team members will help you find the best foam for needs.
2
Quote
Our experts will create a custom quote for your foam application.
3
Solution
Our in-house USA based manufacturing team produces your custom foam solution.
Industry Leader in Foam Fabrication and Distribution
Automotive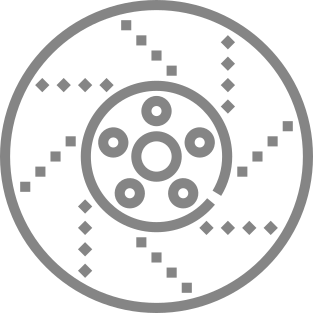 Appliances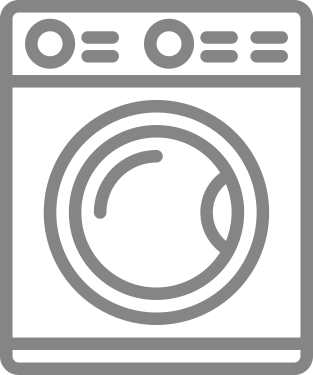 FREE Touch & Feel Foam Sample Kit
Receive a collection of foam samples to help make a decision on the kind of foam you're looking for.
Get Your FREE Sample Kit
Friendly and Helpful Expert Foam Specialists
At Merryweather Foam, we take pride in our experience, innovation, and excellent customer service. Our friendly, qualified team is ready to assist your next foam fabrication project from start to finish. Get in touch with us today!
Talk to an Expert
---
Cutting-Edge Machinery and Capabilities
Since 1948, Merryweather Foam has been the industry leaders in fabricating unique foam products of all shapes and sizes. We have the unrivaled knowledge, manpower, and equipment to help you get the job done right. Find out more about what we can do for your next project.
Learn More
---
The Highest Quality Materials
Our extensive partnerships with raw material manufacturers help provide a wide range of options for your next project. Our vast array of high-quality materials will get you exactly where you need to be.
Learn More
Bill R.
Industrial Product Distributor
My company handles over 10,000 products. The team at Merryweather has worked with me on many occasions to help me choose the right foam for the right application. Merryweather Foam is easy to work with and has helped me find solutions that I can pass along to my customers.
Evan G.
Audio Equipment Manufacturer
We struggled with getting the best design for two of our products. I was concerned that the final cost would be very expensive, but Merryweather worked closely with us to hit our product requirements and price point. After a few different samples, the foam parts were a perfect fit.
Rob S.
Electronic Device Manufacturer
My biggest challenge was deciding on which type of foam & silicone would best fit my needs. Because there are so many types of materials available, it can be time consuming to learn about all the different materials available and their specifications. Merryweather Foam was able to help me get the right materials that I needed to complete my product. Their work was completed on time – each and every time.
Family Owned and Operated Since 1948
Since 1948, we have been industry leaders in fabricating unique, foam components for customers in the medical, sound absorption, automotive, and unique packaging industries. At Merryweather Foam, we pride ourselves on our ability to combine experience, innovation, and excellent customer service. We have the knowledge, manpower & equipment to help you get the job done. View our capabilities to learn more.
Learn More About Us
---